With the fast-evolving automotive industry, changes are inevitable. India is no exception either. With its production rate growing at over 14 per cent year-on-year between 2017-2018, the Indian auto industry is primed for greatness and it is destined to play a crucial role globally in the years to come.
The future of transportation is set to be all about electrification of vehicles, smart surface solutions and autonomous driving. Let's dive deeper into the future of the Indian auto industry and look at the auto trends that are here to stay.
AUTONOMOUS CARS
Although the future of autonomous cars is still a little faraway, strong foundations towards realizing the dream are being laid.
In this scenario data from sensors like lidar, radar and cameras will be combined to understand the world around the cat while biometric sensors will help in knowing the health status of the drivers.
Systems such as adaptive cruise control and lane-change assist will form a shape based on this data. AI would also play a significant role in this.
A BOOM IN ONLINE PURCHASES
More Indians are now switching to buying cars online and many top brands are offering great discounts to their customers. Users can now simply avail bargains, get the product delivered at desired time and date at your doorstep.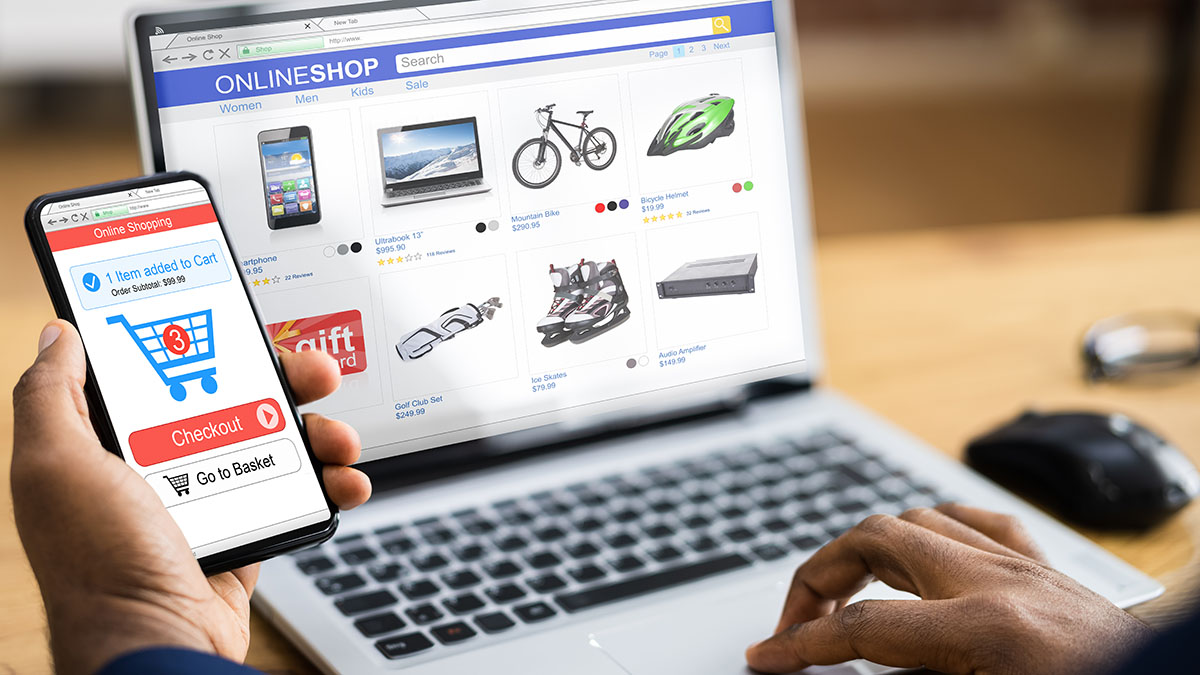 In the near future, online car purchasing could be the primary mode of purchase for customers.
DIGITISED SOLUTIONS
A lot of people are adopting online car-purchasing options. With a boom in digitisation in the auto industry, and an increase in the trend of online information storage, cars with modern QR scanners are soon going to be a frequent sight.
More and more people are opting for smart QR code scanners like NGF132 which can be used to store all the information of vehicle owners, and the drivers. This would not only help in identifying the lost vehicles, this would help in reducing the number of thefts etc.