Roadside Accident Emergency Contact : It can be frightening & stressful to come across a roadside emergency. It is always a dangerous environment  to disembark from your vehicle but the sight of injured, bleeding people or children can cause panic in the toughest of people.
However, you can't ignore it. Here are few points of advice to help you to handle a roadside emergency calmly, safely while waiting for the emergency services to arrive at the scene
Roadside Accident Emergency Contact : What to do first
Pull over your vehicle & park in a safe position off the road.
Turn on your hazard flashers and headlights. (Any or all lighting that may help other drivers see that there has been an accident and slow down is required. Don't put your bright lights on as this may temporarily blind oncoming drivers)
If the accident is on a blind bend or rise, park your vehicle back from the accident in a 'fend-off position so that other vehicle drivers can see the accident scene which may help prevent further accidents. Also put out your warning triangles if you have them.
What to do next to get Roadside Accident Emergency Contact
Call an ambulance to take the injured persons to hospital and give them details of what has happened, how many people are injured. Next inform the police and explain the situation & what you saw on the accident spot.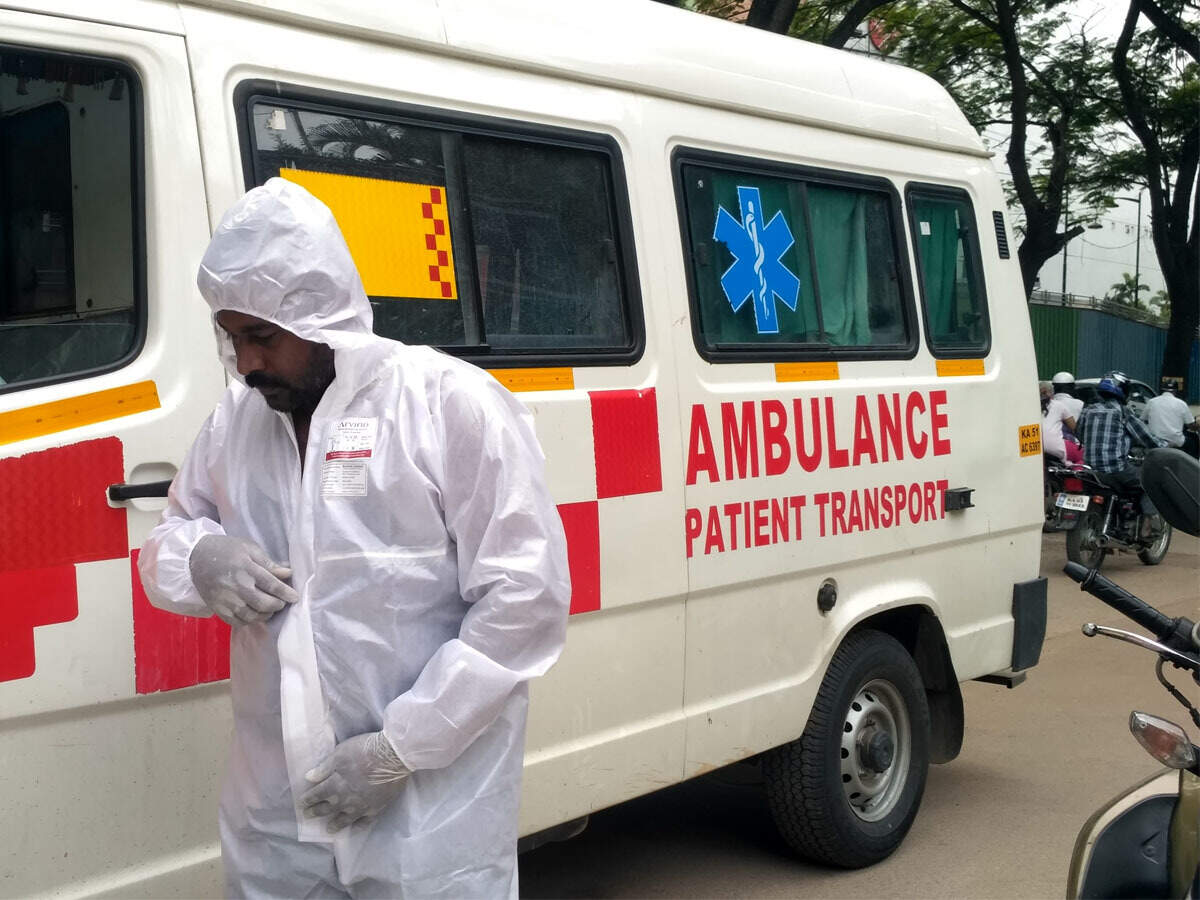 Also, If you are an eye witness and want to provide a written statement then you need to come to the police station and give a written and signed complaint.
Check If they have NGF132 tag
Check if the vehicles involved in the accident have NGF132 stickers. You can scan the QR codes on stickers and contact the emergency contact person to inform them about the accident.
Also you can check the medical info which can cut down time and be life saving details for the injured persons. 
Assisting the Injured
Assure the people that have been involved in the accident. Make them aware that the emergency services and that help is on the way. This may be the only thing and also the most important thing you can do to help someone involved in a roadside accident.
What to do while assisting injured persons?
Safety – Your safety comes first, before that of the injured person. Do not try to attemp any heroics which may jeopardise your own safety. You can't help anyone if you become injured while attempting to help others.
Don't try to move the patient or even attempt to remove them from the vehicle unless there is an immediate threat to life (e.g. the car is on fire and you are not able to stop it). There may be an underlying injury to the neck or spine and any movement could make this worse.
If someone is bleeding heavily, take any available material e.g. a t-shirt/gauze a towel/ a blanket/ etc, and place it on the open wound and press tightly applying direct pressure to the wound. Maintain this pressure until the ambulance services arrive.This process may save a person's life.
Handling an accident can be stressful, but your little assistance can save someone's life. NGF132 can help you if you ever meet with any road mishap as you can upload your necessary documents & fill in necessary details like insurance records, medical records, emergency contact person details etc.
So go get your own NGF132 immediately, it can not just help in emergency situations but also protects your privacy as we have discussed in another blog.