Vehicles today offer an unparalleled ease to its customers. Innovations and constant modifications lead the way as cars today become more diverse than ever. We have listed three unique features that are found in vehicles today. Read on to know: 
Honda Odyssey Vaccum Cleaner (Hondavac)
Keeping a vehicle neat and tidy is a challenging task. Juggling between hours of hard work and maintaing the cleanliness of a vehicle may be tough. However, if you are a proud owner of Honda Odyssey, your troubles are sorted.
You can easily take care of your vacuuming needs just by sitting at your home thanks to Hondavac. This vacuum cleaner easily stretches all over the minivan and does all the cleaning. We hope to see more cars offer this feature. 
Volvo Drowsiness Detection 
For all those who are extra cautious about their safety, Volvo drowsiness detection features is a great one. Using a camera system, technology monitors the drivers' head and eye movements.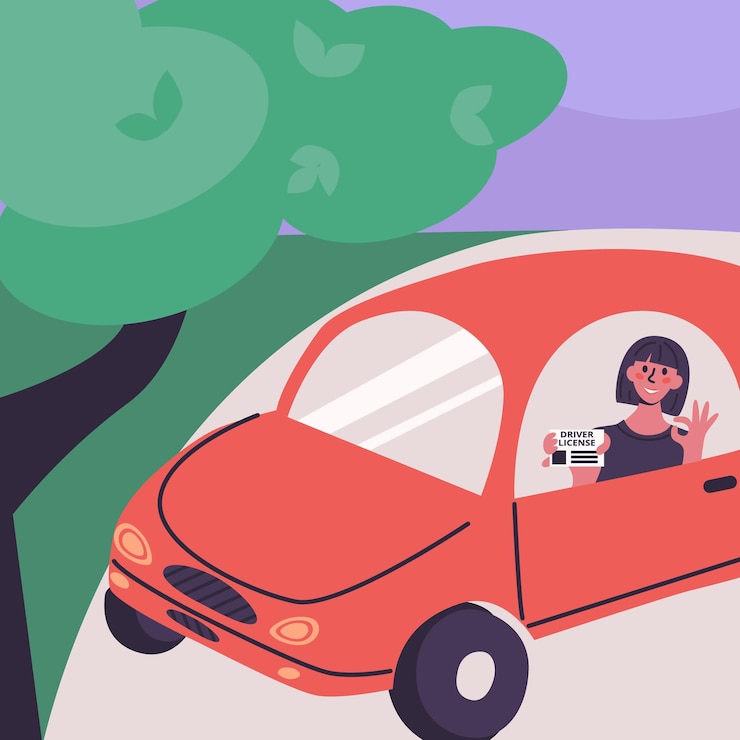 If it notices an unusual pattern, it sends an alert to you to let you know that it is time for break. This feature can prove to be a great blessing  for people who cover longer stretches of travel. 
Anti-theft technology (Rolls Royce)
Rolls Royce is an absolute luxury car that can easily catch the attention of any thief easily. NGF132 noticed that this vehicle has adopted an anti-theft technology. If anyone tries to pull the ornament off the car, it disappears the hood's surface. This feature has given many thieves a nightmare.
As is evident from the above pointers, it is a great time to own vehicles as modern technology has a lot to offer. One such example of the modern technology enabled feature is the NGF132 tags. You can place it on your vehicle to easily get the information of your vehicle and a lot more. 
---